Our History
Since 1996, Net Tango has been delivering innovative web solutions to our clients – from Fortune 100 companies, to government agencies and enterprise organizations. We specialize in custom web design and development, web application development, system integration, and web strategy consulting. Our expert team of designers, developers and project managers have successfully implemented hundreds of web solutions throughout our 27 year history.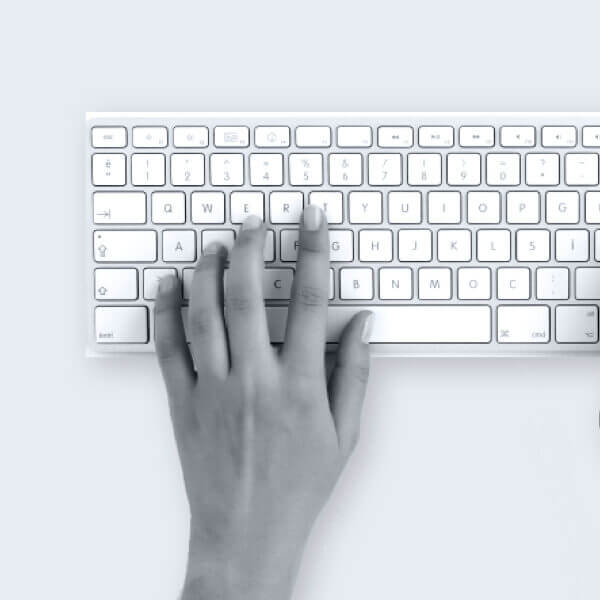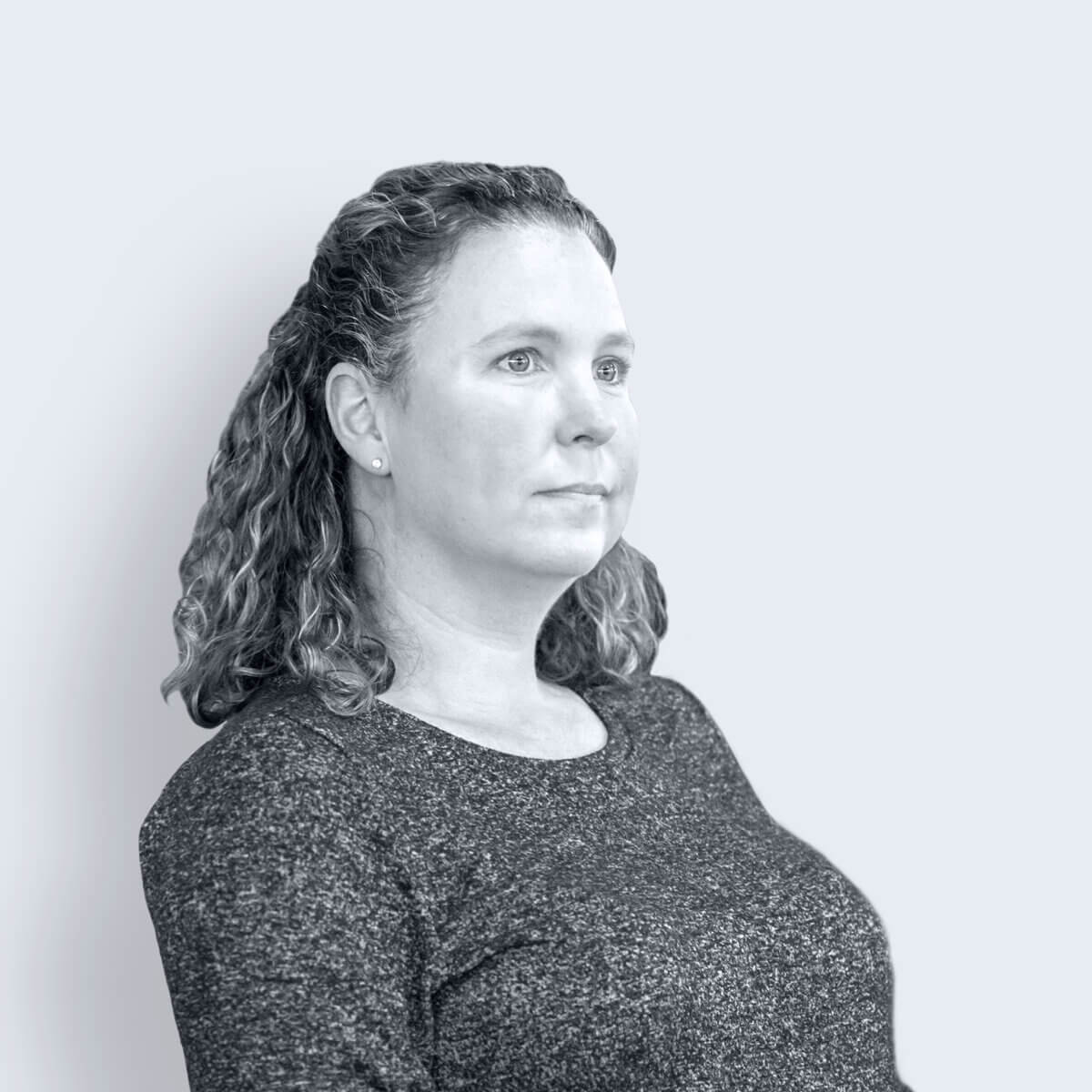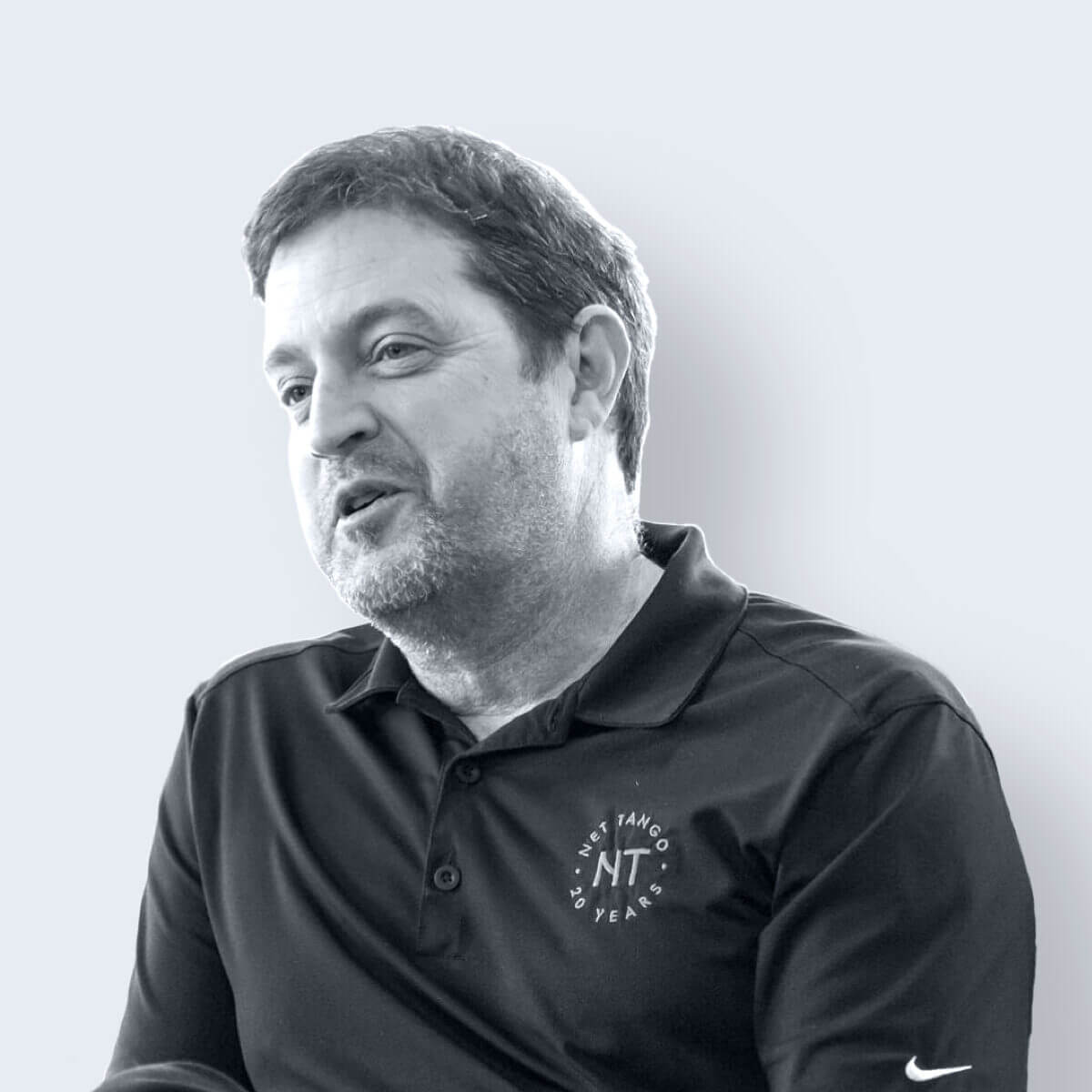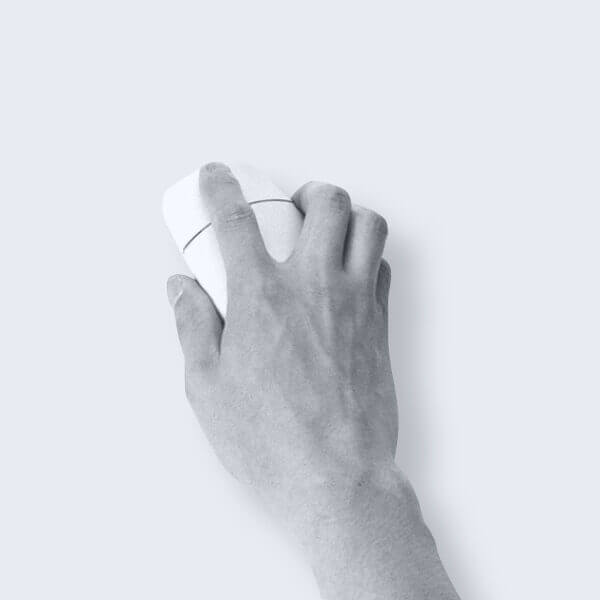 The NT Difference
Friendly and responsive
We pride ourselves on keeping communication flowing, responding to our clients' needs and questions quickly and efficiently.
Focused on results
With a reputation for always delivering on-time and on-budget, we create detailed project roadmaps and web strategies to guide projects to successful execution.
Always up for a challenge
We're always ready to think outside the box to design and develop optimized solutions for our clients.
Continuously innovating
From kick-off to launch and beyond, we work closely with you to develop new features and functionality that will keep your users coming back.
Partner for the future
We want to be your long-term partner and will continue to work with your team to support and maintain your projects post-launch.
When we set out to redesign Nashville.gov we knew we needed to meet some very high standards. We weren't just looking to reskin the old site, but rethink how citizens interact with Metro Government through the website. Net Tango helped us take this project from concept to reality and provide the citizens of Nashville and Davidson County a website that better meets their needs.

Keith Durbin CIO, Metro Nashville
I have experienced first-hand Net Tango's consistent high quality of support, their detailed knowledge of the subject matter, their quality of work, their high level of performance, their flexibility, and their dedication to customer satisfaction.

John Doris Director of Technology, AT&T
Working with Net Tango's team on the Project Gratitude website was perfect from start to finish. The site is beautiful and provides a great user experience. We look forward to working with Net Tango again on future projects.

Claire Sheehan Philanthropy Communications Manager, Baptist Health Foundation
It was a pleasure working with Net Tango on our new website.  Not only did they bring creative ideas to the table,  they coordinated and managed the process with extreme professionalism. I couldn't have asked for a better group of people to work with on this project.

Teresa Kessler Sales / Quality Manager, D.A. Inc.
Research should deliver insights and enable change, not just create static reports that sit on a shelf. This portal provides leaders with their results in a highly-visual way, allowing them to quickly understand the big picture while also pinpointing where to focus time and attention.

Shawn Herbig President/CEO, IQS Research
Net Tango has been a great partner to the Nashville Music City Center over the years and their experience in designing and implementing websites for government agencies helped us create a user-friendly new site for our planners, exhibitors and visitors to easily navigate and efficiently find the information they need.

Charles Starks President/CEO, Music City Center